We took part in a competition for young creative talents, organized by the Bundesverband Digitalpublisher und Zeitungsverleger (BDZV).
Our task was to develop an image motif that promotes a discourse between the generations and makes it clear that the great challenges can only be solved by working together.
With our approach to this task we wanted to demonstrate that we all face the same problems and challenges, no matter individual age and experiences.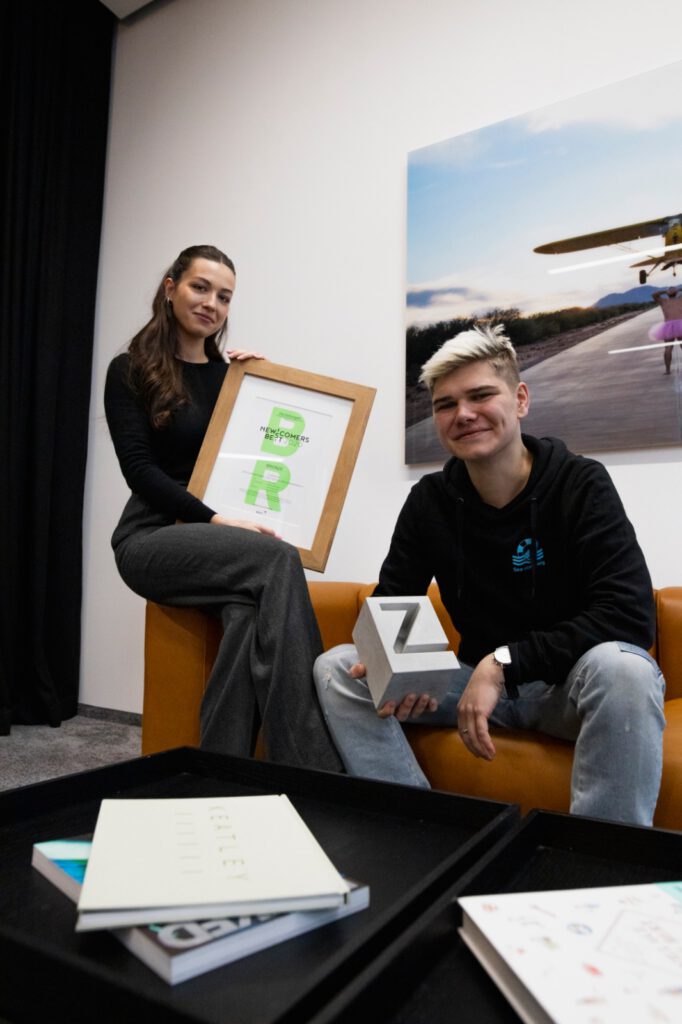 The jury awarded our work with bronze. No submission was awarded gold this year. 
Read the jury statement here
Year:
2020
Agency:
Havas Düsseldorf

Team:
Art Director: Hendrik van Amstel